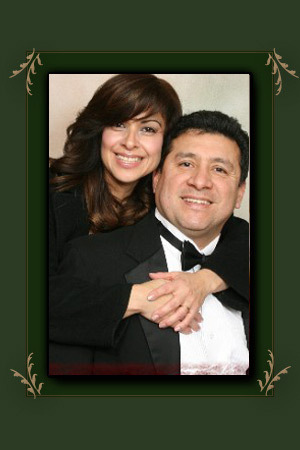 Here at Veloz Photography we provide service for : Photography – DJ Service – Photo Booth and Video
We can do the Ceremony and Reception for $875.00 and give you all the photo's on a dvd or thumb drive and 1 – 16 x 20 canvas or 12 – 8 x 10's and all photo's go online.
We Specialize in:
– Wedding Photography and Video
– one or two camera shoots
– Matt style Wedding albums
– Flush mount Wedding albums
Engagement sessions at:
Studio, Park and Beach
We put all events online at www.velozphotography.photostockplus.com for your family member to order and see your event. So please give me a call to explain how we can make your wedding day great for you and stress free.
We help organize your event through work sheets to give you a stress free event. I have been shooting weddings for 27 years and I love doing them. We do photographic wedding invitation, save the date magnets, Photographic Signature books, 20 x 24- signature mats, (Through the year) programs on DVD to music that we show at the reception.
D.J. Service $550. for the first four hours and we are Ipod ready and Light Show included. We also can Provide Photo Booth $400.00 for 3 hours. Ask us about Up Lighting also,
I have put together a lot of events over the internet and my last customer was in Florida.
P.S…  I am on the TOP preferred vendor for the past 23 years at The Castaway Restaurant of San Bernardino, call for a referral. (909) 881-1502 Ask for Mary
All major Credit cards accepted.